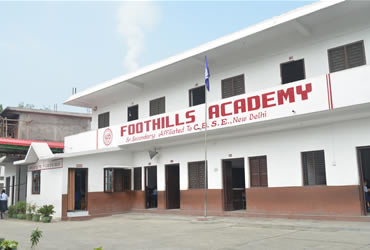 About Foothills Academy
The school was established in the year 1993 by Foothills Academy Society is English Medium Co – Educational day school affiliated to CBSE , New Delhi.

Academic Programme
The school is affiliated to Central Board of Secondary Education (New Delhi). The school is open to boys and girls from classes Pre–Nur to grade XII.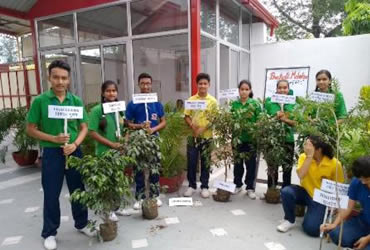 Academic Activity
To pace with fast running world of technology, the school organizes various workshops time to time.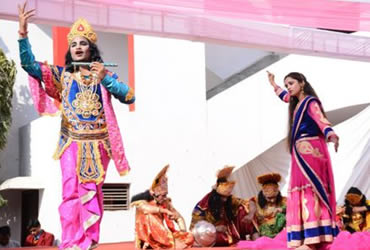 Co-curricular Activity
Co-curricular activities include yoga, music, debate, drama, sports, art, dance, skit, role play, science quizzes and exhibitions and publications of magazines.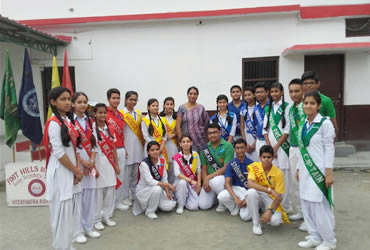 House System
Nalanda was an ancient center of higher learning in Bihar, India. The site is located about 88 Km south east of Patna…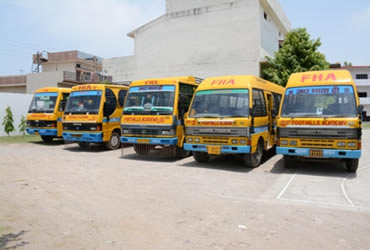 Facility
The school is very much concerned for the comfort of its students. Keeping in mind their comfort, school provides facility of transportation.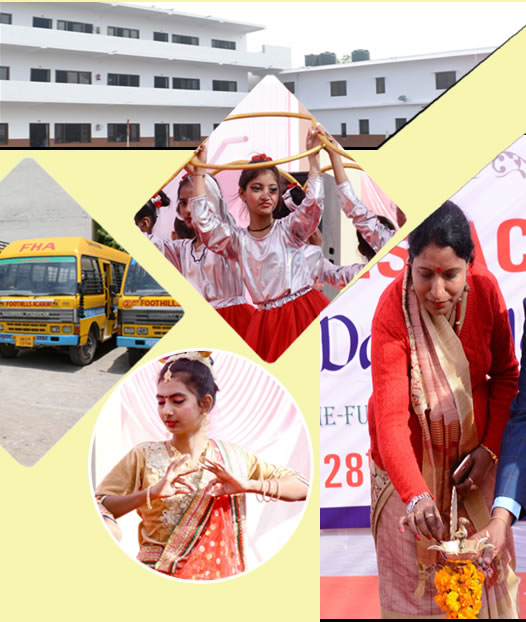 Comments or questions are welcome.